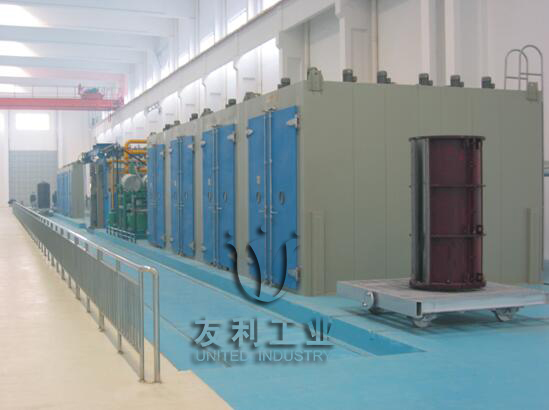 he drying furnace of oil transformer insulation parts: the use effect of the curing furnace directly determines the quality of the insulation parts in the production process of the electrical insulators such as the basin insulator. Therefore, there are special requirements for the air volume, temperature uniformity, air outlet and heating rate of the curing furnace. To this end, our company has developed a number of best-selling products for this industry, to solve the problem for customers and improve the quality of products. Our company has a wide range of customers in the transformer manufacturing industry, and has accumulated rich experience. We can provide various heating methods, air supply modes and control systems for customers according to different products and processes. Make the customer's product achieve the best drying and curing effect.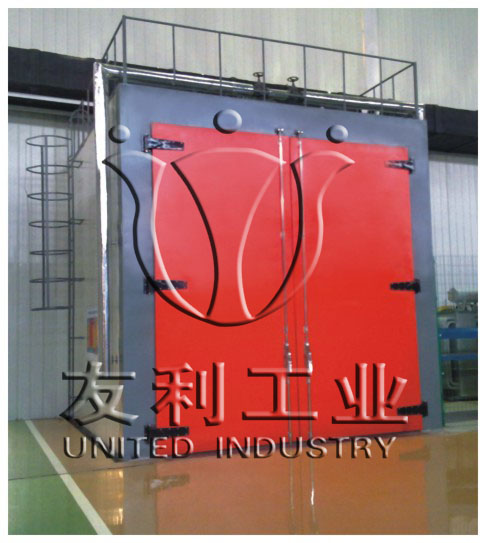 UD series electric drying oven The advanced hot air circulation system makes the temperature distribution in the studio evenly distributed.The low noise fan system creates a quiet working environment.The sealing electric heating tube is heated, the performance is stable and the life is long.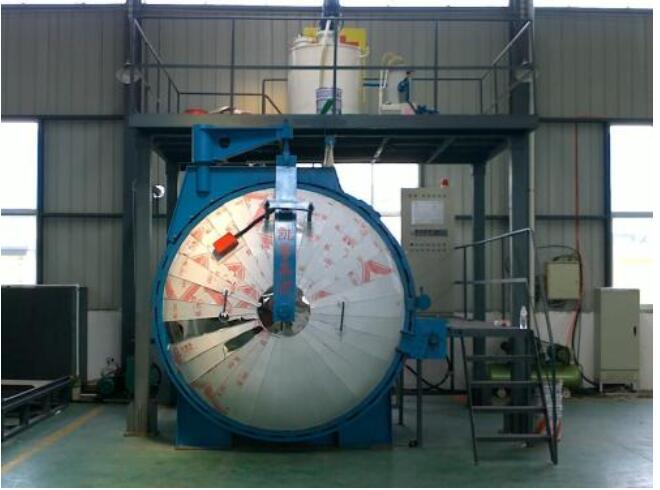 Scope of application The equipment is mainly used in the production of transformers, reactors, cable connectors, arc suppression coils and similar products.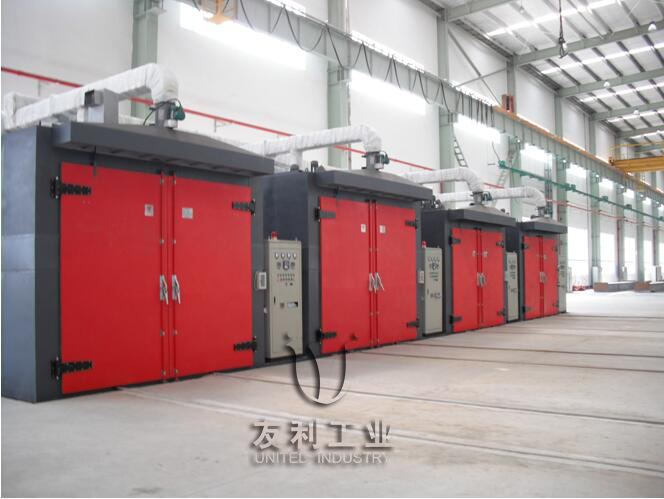 Motor soaking and curing furnace UA series of high safety and energy saving type dryness boxes are mainly used in the manufacturing industry, such as motor and electrical appliances. In these industries, coil immersion drying is a key process, and the traditional drying box are not uniform, the studio drying temperature in the drying process of more safety and other defects, the technical personnel of our company after years of exploration, improve and perfect gradually, formed a series of UA products.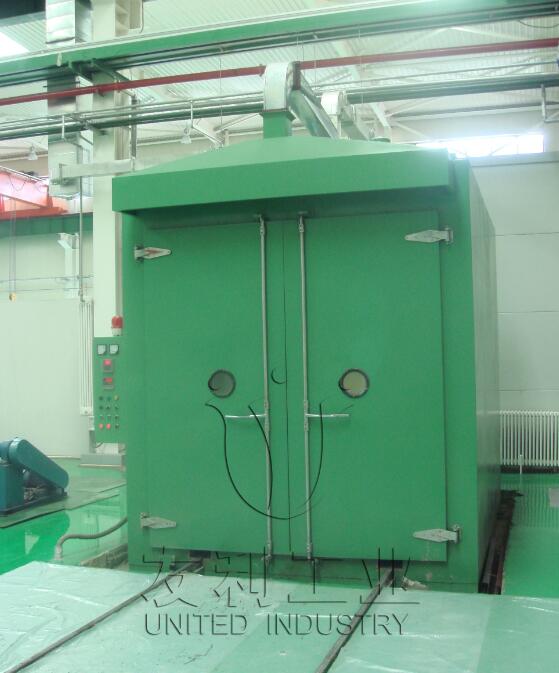 Dry curing furnace: in the process of dry type transformer production, the curing furnace is a very important equipment in the process of epoxy resin pouring and curing. Because this process is irreversible, it is more required to have good temperature uniformity, stability and energy saving.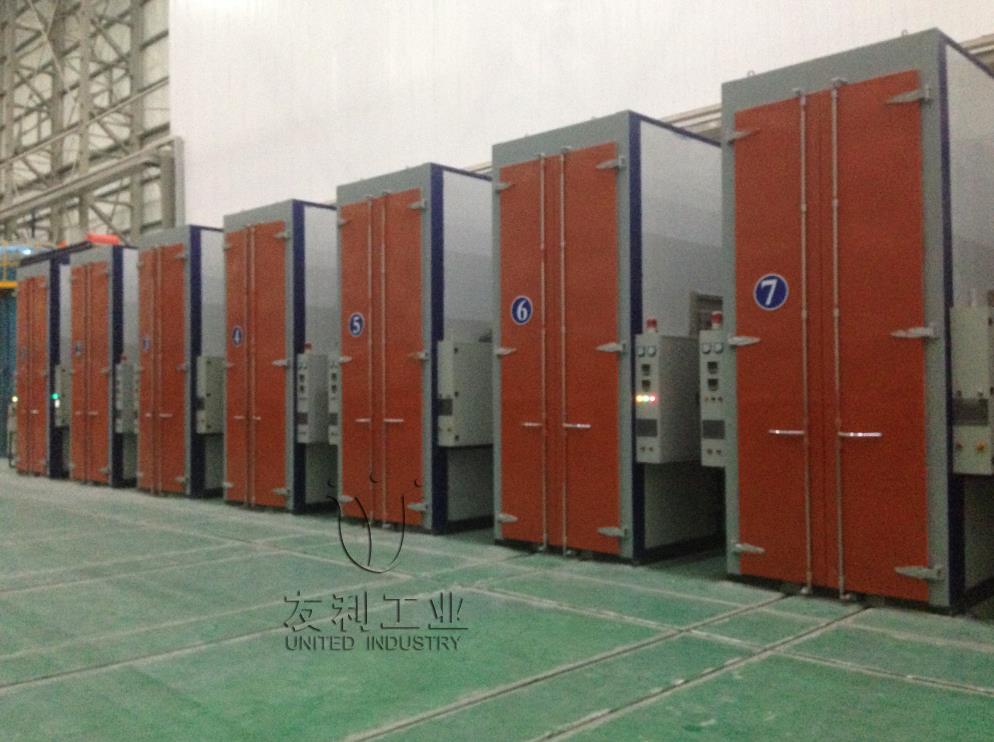 Convenient installation: installation, demolition is convenient, small area, can be installed in the room, outside; high efficiency and energy saving. Only a small amount of electricity is consumed, it can absorb a lot of heat in the air, and the power consumption is only 1 / 3-1 / 4 of the heater. Compared with the coal, oil and gas drying equipment, it can save about 75% of the operation cost. 1 degrees of electricity is equal to 4 degrees of electricity. Environmental pollution free: no burning materials and emissions, is a sustainable development of environmental products.