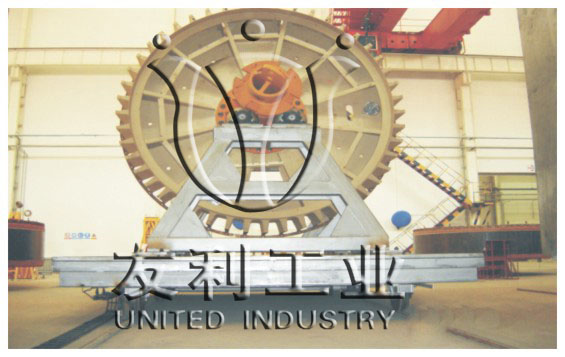 Electrical Motor
Product introduction
UA series of high safety and energy saving type dryness boxes are mainly used in the manufacturing industry, such as motor and electrical appliances. In these industries, coil immersion drying is a key process, and the traditional drying box are not uniform, the studio drying temperature in the drying process of more safety and other defects, the technical personnel of our company after years of exploration, improve and perfect gradually, formed a series of UA products.
Details
Performance characteristics
Energy saving
The heat preservation material adopts low thermal conductivity high quality insulation cotton, and the energy saving effect is obvious.
The high efficiency heat exchanger is still in the box under the condition of high air volume.
Good temperature uniformity and wave degree.
In the working process, the volatile gas in the studio is always in low concentration
Degree, the evaporation rate of the solvent in the insulating paint is quicker and the drying is shortened.
Dry time, energy saving effect is obvious.
Safety
Select the domestic and foreign famous brand electrical components, the control system is safe and reliable.
The temperature control system is sensitive.
Set up the over temperature alarm and protection system, cut off when the temperature is abnormal in the box
Hot power supply and emit sound and light alarm.
A heater with low surface load and low surface temperature eliminates the most important source of danger that causes combustion or explosion.
Overpressure protection system, when the air pressure is abnormal (that is, the exhaust is not normal.
At the time), a sound and light alarm will be issued and the power supply is cut off to ensure safety.
The gas concentration in the box begins with the full air volume ventilation.
At the end of the safety range.
The box has a large area explosion-proof door, which can be damaged when an accident occurs.
The loss is reduced to a minimum.
Data sheet
| | | | | | |
| --- | --- | --- | --- | --- | --- |
| | UA-1 | UA-2 | UA-3 | UA-4 | UA-5 |
| Studio(W*D*H)mm | 1800×2000×1700 | 1800*2000*2000 | 1800*2600*1700 | 1800*2600*2000 | 1800*3000*2000 |
| Demension(W*D*H)mm | 2720*2800*2500 | 2720*2800*2800 | 2720*3400*2500 | 2720*3400*2800 | 2720*3800*2800 |
| voltage(V) | 3-380 | 3-380 | 3-380 | 3-380 | 3-380 |
| 电源频率(HZ) | 50 | 50 | 50 | 50 | 50 |
| Temperature(℃) | 250 | 250 | 250 | 250 | 250 |
| 加热功率(kw) | 36 | 40 | 45 | 51 | 54 |
| Temperature uniformity (%) | ±2.5 | ±2.5 | ±2.5 | ±2.5 | ±2.5 |
| Temperature fluctuation(℃) | ±1 | ±1 | ±1 | ±1 | ±1 |
| 换气量(M3/H) | 500 | 500 | 700 | 700 | 1000 |
| 溶剂排放能力(L/H) | 2.5 | 2.5 | 3.5 | 3.5 | 5 |
| 换热效率(%) | 80 | 80 | 80 | 80 | 80 |
| Weight(T) | 2.5 | 3 | 3.5 | 3.8 | 4 |